Window Trickle Vents
Window trickle vents or window slot vents are vents that are installed into windows as an alternative to the wall vents. Trickle vents can be retro fitted to most existing windows, especially upvc windows.
Window trickle vents are an excellent way of adding extra ventilation to your rooms. A trickle vent will help alleviate condensation that forms on windows.
More and more local authorities are calling for landlords to bring their properties up to the ventilation standards set out in the building regulations.
This means either coring a large hole in the wall for a vent, or retro fitting the windows with trickle vents. In some properties, it is just not possible to core vents in the walls. Like solid stone walls. The easier, cleaner and cheaper option will be fitting trickle vents in the windows.
We fit the trickle vents in one of the sashes of the window (one of the opening sections). This way we can remove the sash from the window to mark up and cut the slots for the vents. Once we have the slots cut out of the sash, we fit the trickle vent covers and refit the sash back in the window.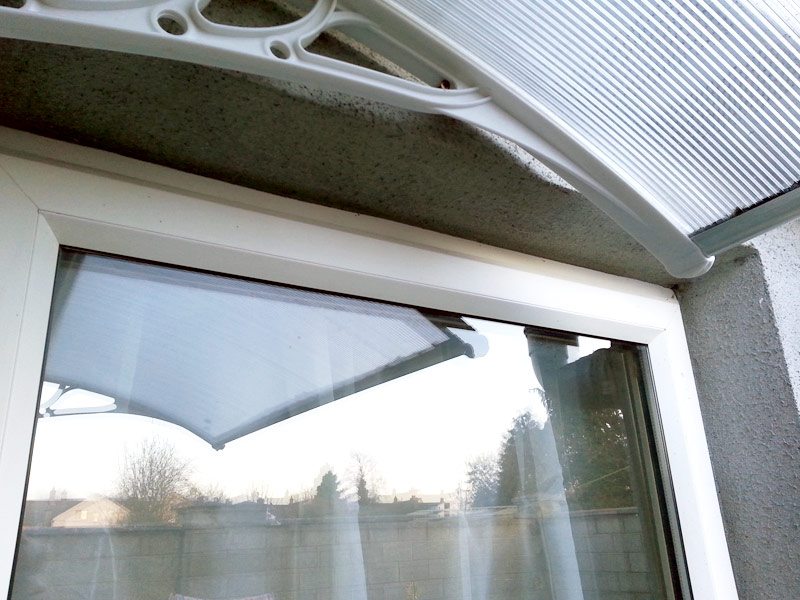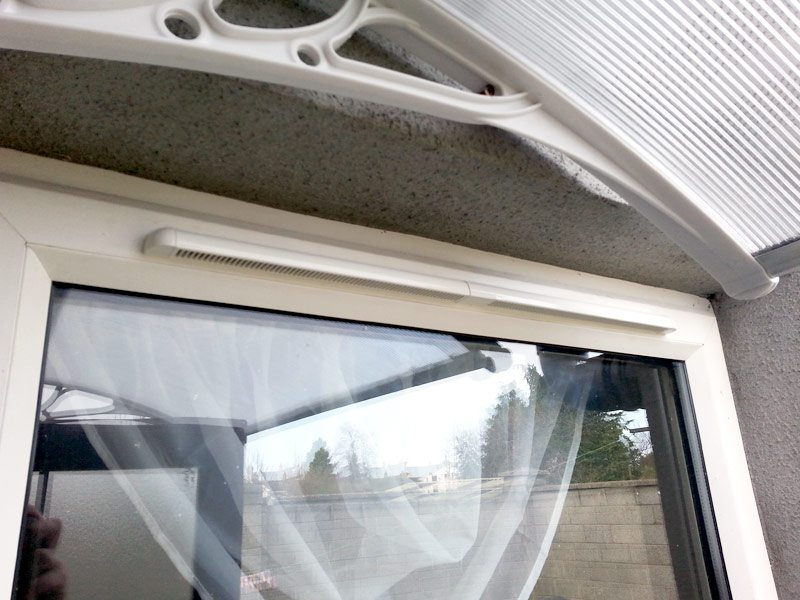 Information on Building Regulations for Window Trickle Vents
The current Irish building regulations (Technical Guidance Document Part F – Ventilation) require that every occupiable room have a vent or vents giving a minimum equivalent area of 5,000 mm2.
Taken from Table 3 – Technical Guidance Document Part F – Ventilation 2009
Minimum background ventilation requirements for occupiable room (eg bedroom, living room)

For floor area up to 10 m2 – 5,000 mm2

For floor area over 10 m2 – 5,000 mm2 / m2 of floor area
The equivalent area of the trickle vent will depend on the size of the vent. The size of vent will be determined by the size of the window. We will need to call and check the windows to assess sizing and suitability.
Shop Online
Our online shop with next day delivery sells replacement parts & accessories for windows and doors like locks, hinges, handles, screws & more!
Just some of the brands we work with
Get in Touch
Please contact us for more information on retro fitting trickle vents into your windows.