Letterboxes and Post Boxes
The vast majority of homes in Ireland have a letterbox installed in the front door. The letterbox is an essential part of the door, as it allows your post to be delivered directly into your home. Unfortunately, the letterbox can become damaged or break from wear and tear or junk mail delivery. This can leave your letterbox flapping annoyingly in the wind, and can let cold draughts into your home. The most common problem is the springs breaking. When the springs break the flap usually breaks off completely.
We stock a wide selection of letterboxes to suit uPVC, Aluminium, wooden and composite doors. Available in several different colour finishes including: Gold, Silver, Black and White. Perhaps you want to change your letterbox and door handles to a different matching colour finish.

Some of the most common sized letterboxes used in Ireland:
315mm x 50mm

305mm x 70mm

265mm x 70mm
Post Boxes or Mail boxes
More and more people are now installing a post box on the wall outside their homes. A post box (or mail box) is mail collector that is usually installed on an external wall near the front door. Although they can be installed anywhere you wish, like on a boundary wall or a gate. The beauty of having a post box installed is having your post securely delivered without risking damage, and potential draughts through your letterbox. The post boxes we stock are made from powder coated steel and are weather and corrosion resistant. Available in a range of sizes to suit small and large mail. Each post box comes with two keys.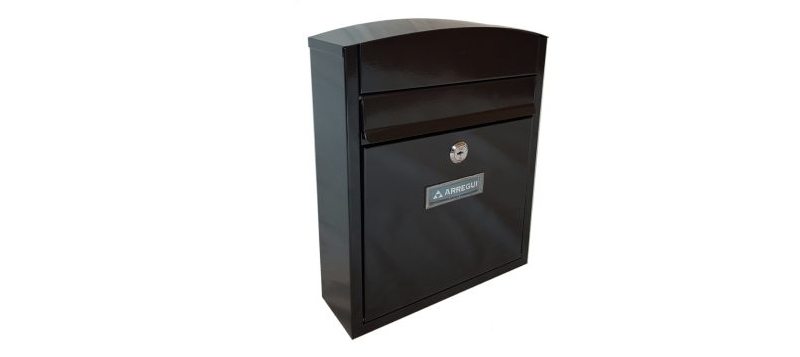 Just some of the brands we work with