Lock Opening Services in Kilkenny & Carlow
Locked out / Lost Keys / Lock Opening
It is a common issue for people to get locked out of their homes or businesses. It is particularly common with certain locks like nightlatch locks and lever / pad locks locks. With these types of locks fitted, if you pull the door closed behind you and you don't have the key you will be locked out.
Another common issue is when people lose their keys to their door. In most cases we will be able to upon the door without the need to break the existing cylinder. In some cases this is unavoidable.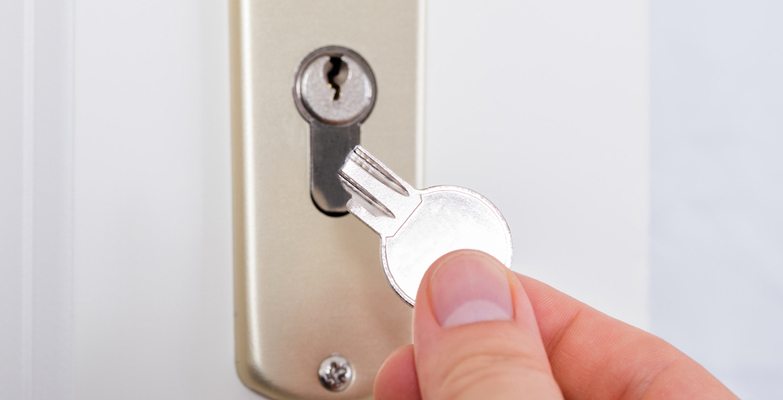 Door Locked Shut
Unfortunately, it is very common for door locks (especially multi-point door locks) to fail in the closed position. This will leave the door closed, unable to be opened. Pushing down on the door handles or turning the key does nothing. We take great care to open the broken lock without damaging the door. Once we have the door opened, we will replace the broken door lock.
What is the PSA?
The Private Security Authority is a government body set up to regulate the many sections of the security industry including burglar alarm installation, cash in transit vehicles and locksmiths. From the 1st of February 2017, any person who in the course of a business, trade or profession provides locksmith services including installing, opening, maintaining, repairing, or servicing of door and window locks, must have a PSA locksmith licence.
Why should I use a PSA licensed locksmith?
PSA licensed locksmiths are Garda vetted, fully insured and are experts in their field.

Any person including householders and businesses employing an unlicensed contractor or individual is breaking the law

Penalties range from a €3,000 fine, up to 5 years in prison