Window Locks
The window lock is a multipoint lock that is recessed into the sash of the window. It is operated by a window espag handle. Over time, the window lock can become worn and the gear mechanism can break. There are two possibilities when the lock breaks.
It can break when the window is open and cannot be locked

It can break when the window is closed and cannot be open
When the window lock is broken in the open position it is a straightforward process. We remove the broken lock and install a new lock. We carry the most common window lock types and sizes with us in the vans. So 99% of the time we will be able to replace the lock when we call out. If the window lock is a special type or size, we will temporarily lock the window until a replacement lock is ordered.
When the window lock has broken in the closed position, it is not as straightforward. We have several techniques and tools that we use to open broken window locks, without damaging the window. Once we get the window open, we then remove the broken lock and replace it.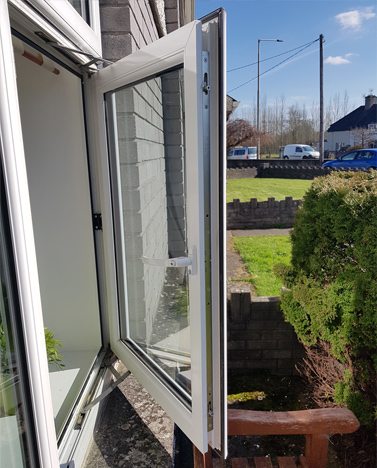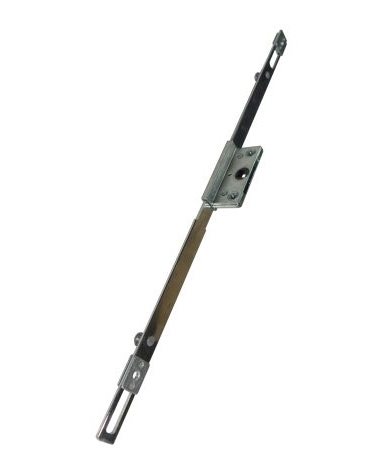 Window Lock Repair Services
We stock a large range of window espag (roller), hook and shootbolt window locks. From manufacturers like, mila, avocet, maco, saracen to name a few.
We also have alternative window locks for old obsolete window locks like the basta offset window espag lock.
We have window locks to suit all the main Irish window manufactures including: Munster Joinery, Senator Windows, Camden, Weather Glaze, Rationel etc.
Just some of the brands we work with