Glass & Glazing Services in Kilkenny & Carlow
We provide a total domestic and commercial glazing service. Replacing broken glass and fogged up double glazing. Upgrading double glazing to low u-value double glazing. Commercial glass screens and sliding glass hatches.
All our glass and glazing is supplied and manufactured by Carey Glass in Co.Tipperary. All their double / triple glassed units are manufactured to the highest standards and have an 8 year guarantee against failure.
Contact us today for more information on any of our glass / glazing services or for a quotation for replacing broken glass or glazing in your windows or doors.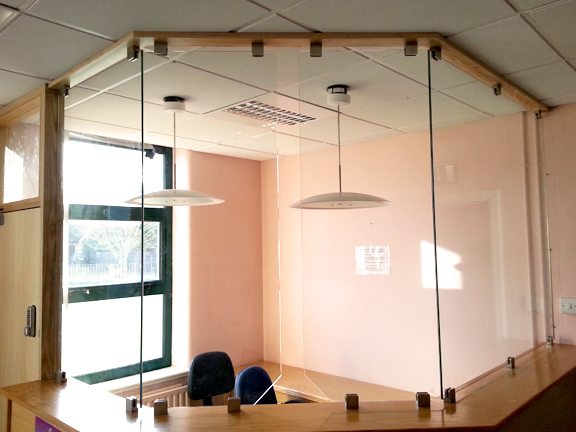 Glass & Glazing
Glass unfortunately is easily broken. Whether it is from a sliotar, a stray stone from a lawnmower or from a break in. Broken glass is unsightly, a nuisance and potentially dangerous.
Are you tired of looking at fogged up double glazing in your windows? Contact us today!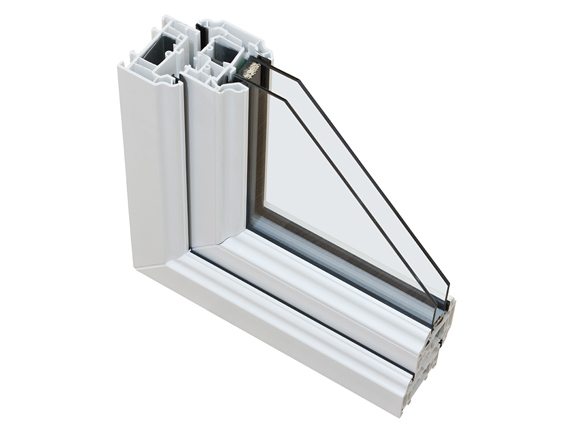 Double Glazing
Glazing technology has improved considerably in the past 20 years. Low heat loss (low u-value) double and triple glazing is now the standard in new manufactured windows and doors. It is now possible to install the same low heat loss glazing in the majority of old windows and doors.
Do you want to lower the amount of heat energy lost through your windows and doors, but don't want to replace the frames. Look no further.