Glass unfortunately is easily broken. Whether it is from a sliotar, a stray stone from a lawnmower or from a break in. Broken glass is unsightly, a nuisance and potentially dangerous. If your glass or glazing has broken, please contact us as soon as possible to ensure we can replace the broken glazing promptly.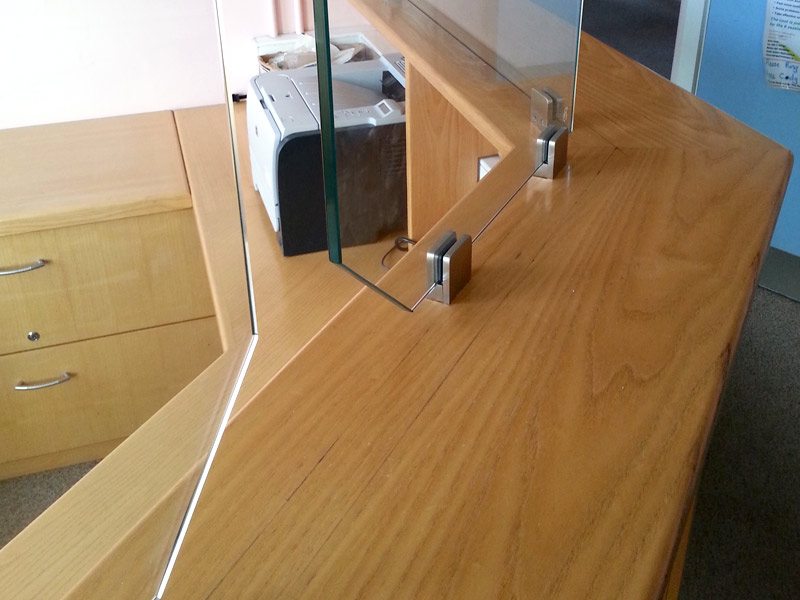 Glass screens
Glass screens are used in receptions of businesses where security is a priority. The glass screen provided protection to employees. The screens can be made to suit the requirements of the customer eg. Sound holes or open sections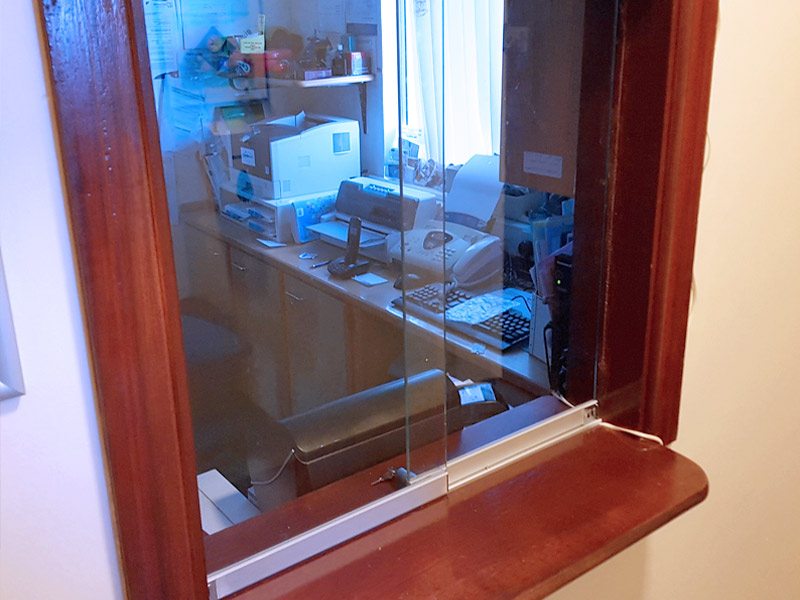 Sliding Glass Hatch
Sliding glass hatches are used in receptions areas of many businesses. The glass hatch can slide open to talk to a customer and then slide closed to prevent heat loss or maintain privacy. The sliding glass hatch can also be locked internally.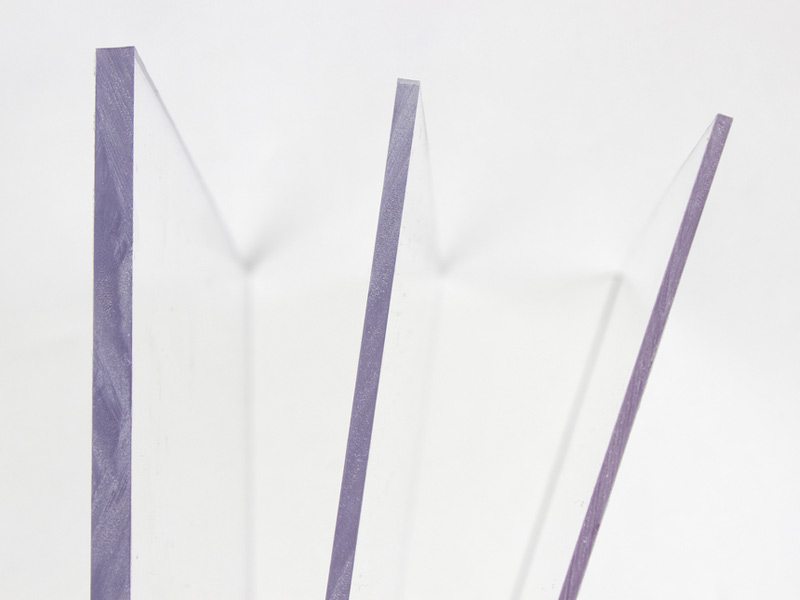 Polycarbonate Alternatives
Polycarbonate Sheeting is a perfect alternative to glass. Like glass it is completely transparent, but is also available in obscure finishes for toilets etc. It is virtually unbreakable and can be used in situations where glass is likely to be broken eg. Vandalism or Plant and machinery. It is available in a range of thicknesses. It can be cut to any shape using a jigsaw. It features UV protection and will not discolour like Perspex.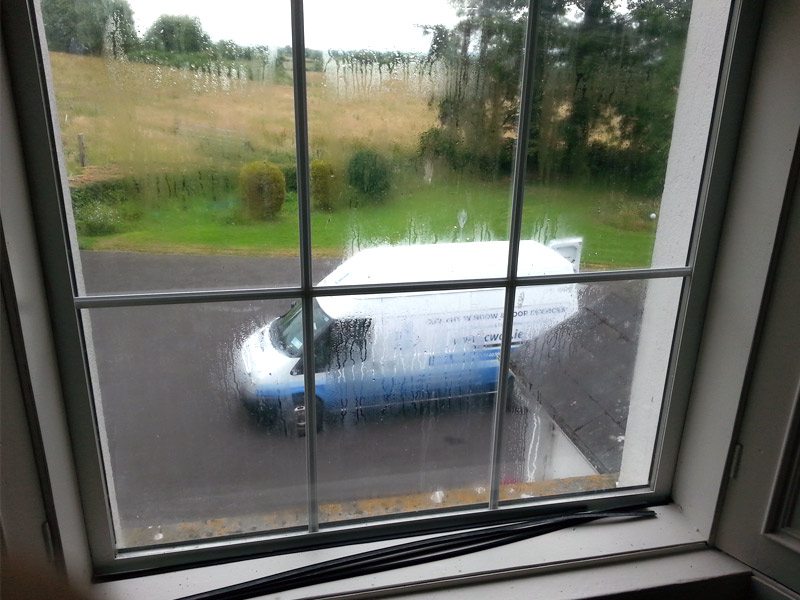 Double and Triple glazing
A very common problem that occurs with double and triple glazed units is condensation forming between the panes of glass. The seal between the panes of glass breaks down and allows air to enter. This air carries moisture. The moisture gets trapped and forms as water when the temperature drops. This leaves streaks of water and a fogged up look between the panes of glass. 'Broken down' glazing is unsightly, and the only cure is to replace the glazed unit.
All our glass and glazing is supplied and manufactured by Carey Glass in Co.Tipperary.
All their double / triple glassed units are manufactured to the highest standards and have an 8 year guarantee against failure. Contact us today for information on upgrading the glazing in your windows to high insulation glazing.
Just some of the brands we work with