Window Hinges
The number 1 reason for draughty windows is broken window hinges. Over time, wear and tear, dirt and rust can stop the hinges from opening and closing freely. This causes the hinges to go out of alignment. This prevents the opening section of the window, (the sash) from closing tightly against the seal. Broken hinges can be seen as a gap (at the hinge side) between the sash and the frame seal.
If there is a gap between the sash and the seal on the window frame then the hinges will need replacing. A gap can be as small as 1mm or 2mm or larger enough to fit a rolled up tea towel. (yes I've seen all sorts used to fill the gap from broken hinges) The gap starts small but gets bigger with time. The only cure is to replace the hinges.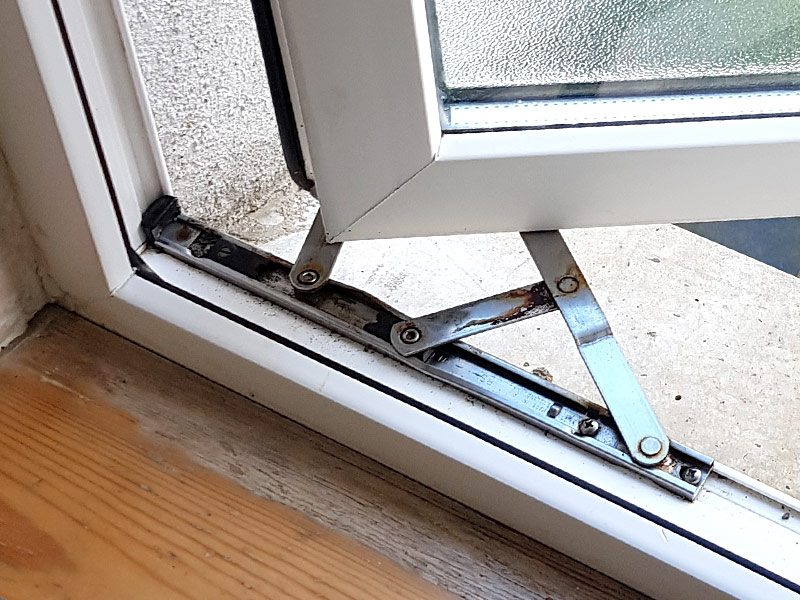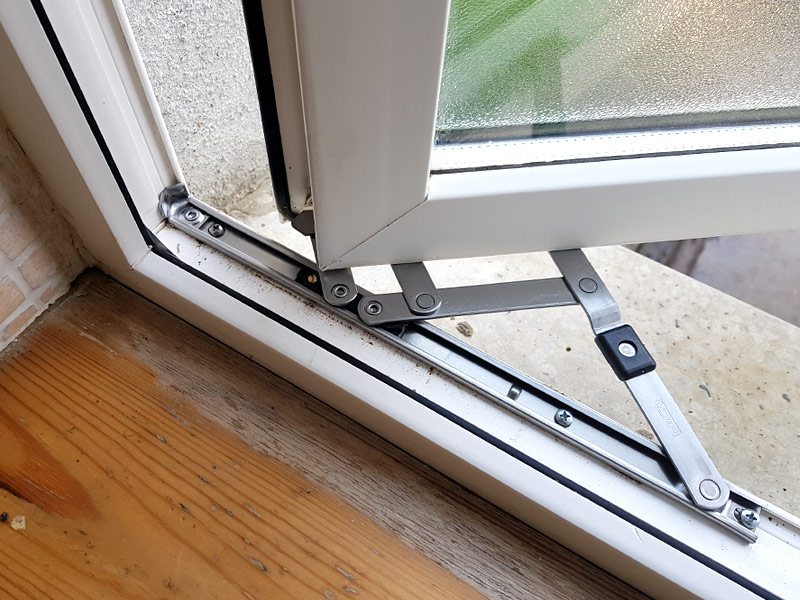 We have replaced thousands of window hinges down through the years. It is usually a fairly straight forward process. We remove the sash from the window, and replace the hinge on each side with a hinge of the appropriate size. Once the hinges have been replaced on the sash, we refit the sash back in the window and align the sash in the optimal position. We also perform adjustments to the window lock at this stage (if needed) to ensure a tight seal. And just like that the draught is gone.
We stock a large range of window hinges to suit every size of window. We also stock egress window hinges which we fit on bedroom windows. These window hinges pivot right in the corner and allow an unrestricted opening in your window. We also stock easy-clean window hinges which are a variation of the egress window hinges. These hinges allow the sash to be moved across in the frame, to allow access to clean the outside of the window.
Just some of the brands we work with